Scientific Advisory Board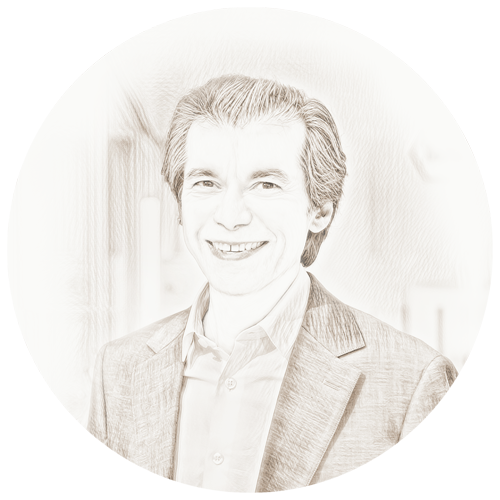 "While the ITB has the academic freedom to investigate fundamental questions around human biology, the close ties to Roche helps ensure scientists working at the institute are driven by what patients need next."
Azad Bonni is a neuroscientist and neurologist and the Head of Neuroscience and Rare Diseases Pharma Research & Early Development (pRED) at Roche. Before joining Roche, he was  Professor and Head of Neuroscience at Washington University in St Louis and, prior to that, Professor of Neurobiology at Harvard Medical School.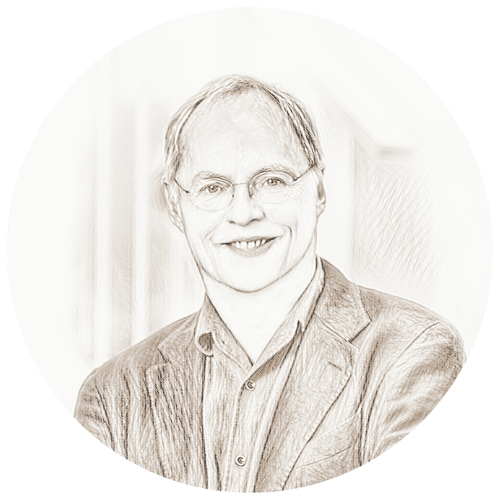 "My ambition for the ITB is nothing less than discovering the most advanced human model systems for the most advanced medicines."
Hans Clevers is the Chair of the ITB's Scientific Advisory Board, and a Member of Roche's Board of Directors. He is a principal investigator at the Hubrecht Institute for Developmental Biology and Stem Cell Research and the Princess Máxima Center for Pediatric Oncology in Utrecht, NL. He is also a Professor of Molecular genetics at Utrecht University, and an Oncode Investigator. His research focuses on the molecular mechanisms of tissue development and cancer of various organs using organoids.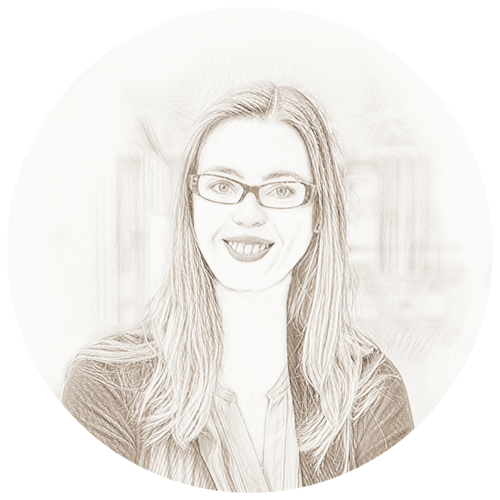 "Organoids could play a unique role in personalised medicine, and by leading to a deeper understanding of rarer forms of diseases, help discover better drugs that work in broader populations."
Madeline Lancaster is a developmental neurobiologist and principal investigator at the Medical Research Council Laboratory of Molecular Biology, Cambridge, UK. Her lab uses cerebral organoids to model and understand the development and diseases of the human brain.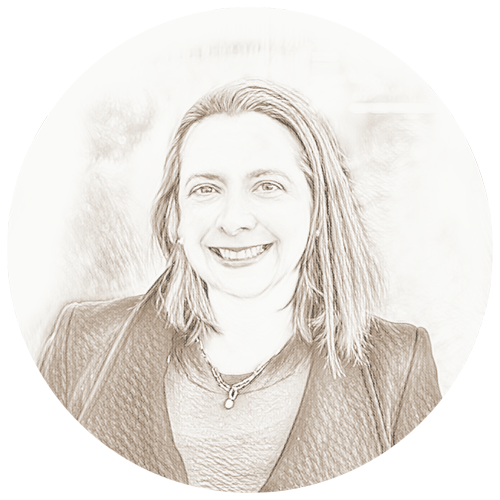 "The ITB is in a unique position to bridge the gap between academia and industry, and translate great ideas into patient benefits."
Kara Lassen is an immunologist and the Head of Immunology in Roche's Pharma Research & Early Development (pRED). Before joining Roche, she was a group leader at the Broad Institute of MIT and Harvard, Cambridge, MA, USA, and a researcher at the Gladstone Institute of Virology and Immunology, San Francisco, CA, USA.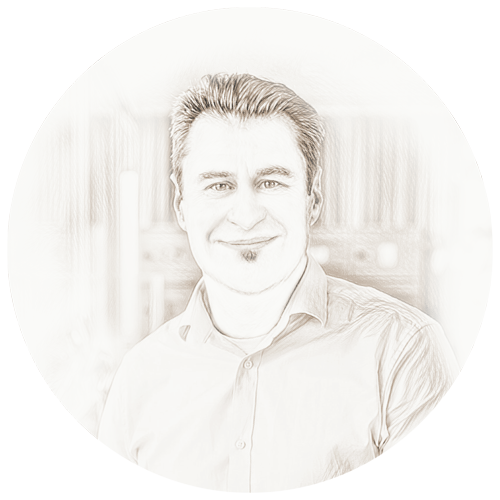 "When thinking about the long-term disruption of what the ITB is trying to achieve, there will need to be a larger effort across the industry and key players."
Matthias is the Scientific Director of the Roche Institute for Translational Bioengineering and a Professor of Bioengineering at the Swiss Federal Institute of Technology in Lausanne (EPFL). He also leads the Multi-tissue Systems Engineering group. His research focuses on the use of cutting-edge bioengineering strategies to guide stem cell-based development to build novel organoids with improved reproducibility and physiological relevance for basic research and real-world applications in drug discovery and development.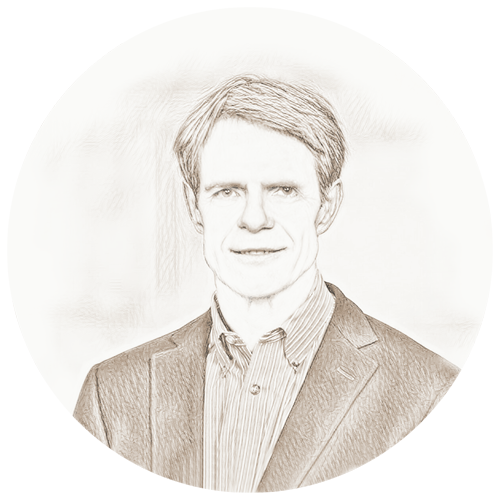 "The ITB's work on cerebral organoids not only promises to improve our understanding of the biology – it may help us find new treatments for intractable diseases like Parkinson's."
Lorenz Studer is a developmental neurobiologist and the Director of the Center of Stem Cell Biology at the Memorial Sloan Kettering Cancer Center, New York, NY, USA. He is also a Professor of Neuroscience at Weill Cornell Medical College, New York, NY, USA. His research focuses on using stem cells to develop new therapies for degenerative diseases and cancer.