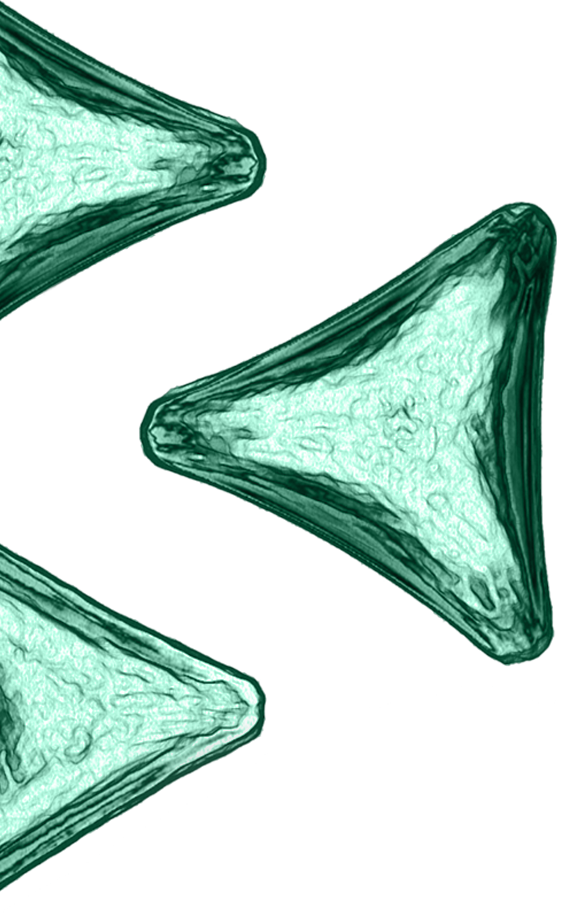 Unlocking the transformative
potential of organoids for the
The Roche Institute for Translational Bioengineering was established to harness and advance the use of human model systems in drug discovery and development, as well as personalised medicine.
With close ties to academia and Roche Pharmaceutical Research and Early Development (pRED), we are uniquely positioned to unlock organoids' transformative potential for the benefit of patients.
Our interdisciplinary research teams bridge academic and pharmaceutical research by connecting biologists, engineers, and data scientists to develop predictive human physiology and disease models.

Our R&D programmes have close ties to academic groups worldwide and focus on molecular organoid technologies, central nervous system modelling, and precision medicine technologies.

Our cutting-edge technology platforms leverage the latest advances in microtechnologies, organoid engineering, and organoid phenotyping.
Our vision is to incubate big and bold ideas and creative organoid technologies that can translate into drug development for the benefit of patients.
We seek to advance the field by driving collaborations across a network of partners, sharing data and tools, and amplifying the community's contributions.